Secret Chicago Tavern Tour
Get "off the beaten flask" and into the real Chicago neighborhoods and belly up to the bar. The best way to see the real Chicago through the lens of native Chicago mixologists, chefs and booze connoisseurs. The perfect distillation of history, culture, identity, and booze.
Enjoy the historic north side neighborhood of Lincoln Square where old world heritage meets modern charm. From turn of the century German dining halls and cobblestone streets to the music, arts and crafts that make the Square such an eclectic enclave, Lincoln Square rocks.
This is a 3 hour tour with customizable options to keep the party going until ...
Minimum 4 people per tour.
The secret of drunkenness is that it insulates us in thought, whilst it unites us in feeling.
– Ralph Waldo Emerson
YOUR GUIDE: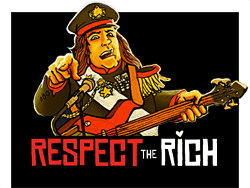 Save
"Drink like the rich"
Chicago native and icon, Rich, is many things: musician, poet, part-time haberdasher, bartender and mixologist. His favorite cocktail is a beer and a shot and he also enjoys a Pimm's Cup.
"I am hoping that I can be known as a great writer and musician someday, rather than just as a sex symbol." ~ Rich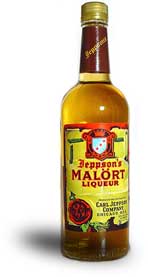 Jeppson's Malört - Chicago's cruel ode to self-loathing.
Malört is the crudely mannered Swedish cousin that Absinthe never talks about. Malört is the foul mouthed bumpkin that was never invited to the Belle Époque.
The bus then heads back downtown, stopping along the way in the hottest Chicago nightlife neighborhoods. Our guests have the option of being dropped off at Chicago's best attractions to continue the night at their own leisure or being dropped off downtown. The bus will return to the pick up point by 11pm.
RETURN STOPS INCLUDE:
#1 The heart of Uptown
The world famous Green Mill, featuring Jazz until late night. Uptown Underground, late night Asian dining, and the Aragon and Riviera live music venues.
#2 The heart of Lakeview
Chicago's most diverse selection of nightlife. If you can't find it there, you probably don't want to.

#3 The world famous Rush Street
AKA the "Viagra Triangle," need we say more?

CALL (877)243-3755 FOR MORE INFORMATION